8 Things You Can Do to Control Your Spending
October 31, 2021
The steady rise of the dollar has severely limited the purchasing power of many of us. As a matter of fact, we have a common problem: we can't get along! When we say rent, bills, market, clothes, our expenses reach thousands of liras. So, if we assume that the economy will continue like this for a while, what do we have to do? To get a little more control over our spending, of course. 😪 If you are having trouble making ends meet, you are at the right place. We researched and wrote down the steps you need to follow to control your spending. With these steps, you can take control of your budget. Here are 8 things you can do for budget planning…
1. Identify your wants and needs before shopping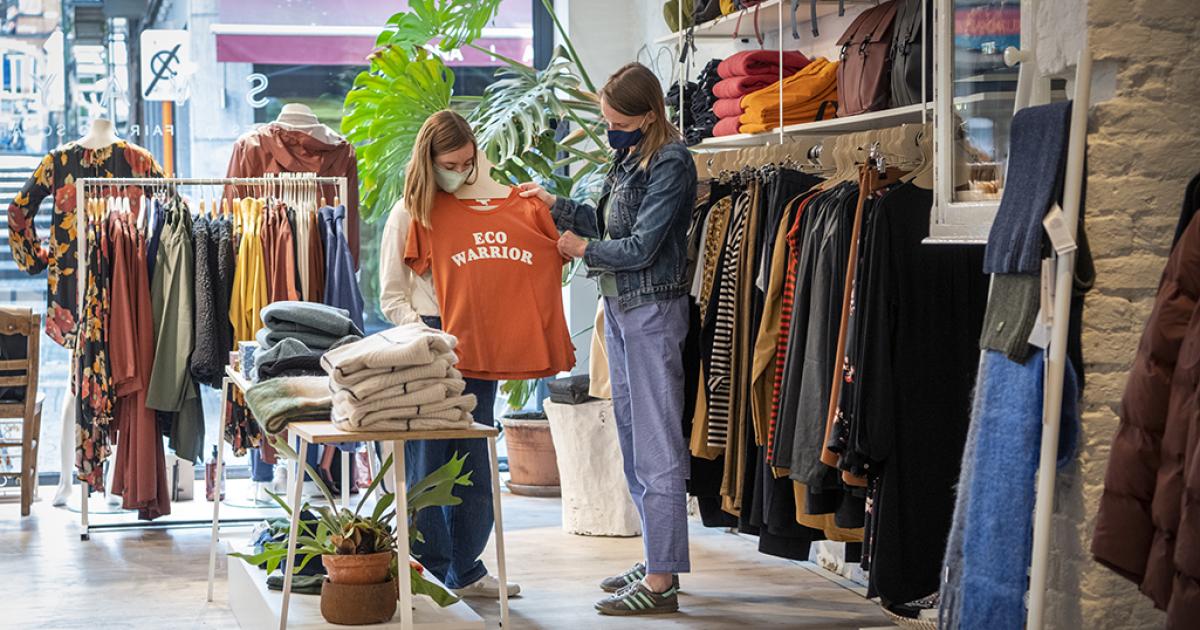 For example, instead of buying stylish shoes that you will only wear on special occasions, you can give your priority to a sneaker that you will use almost every day.
2. Research thoroughly before buying anything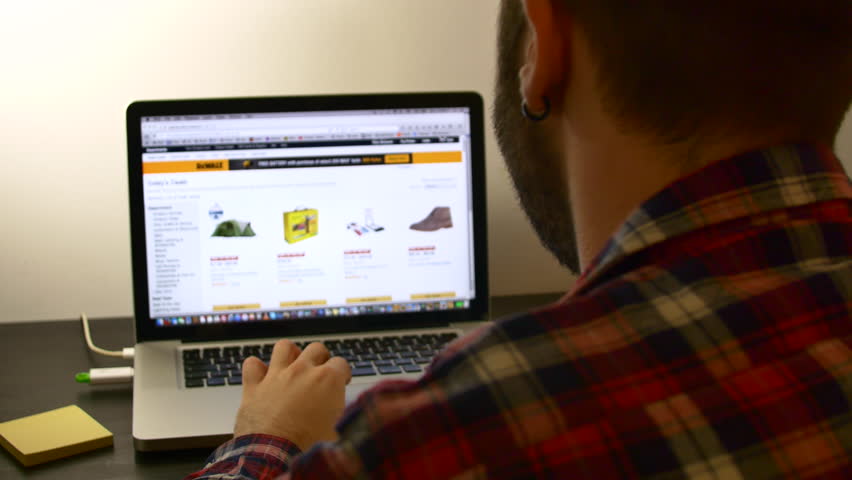 Find out if you can get the same product cheaper at another store. In addition, reading user reviews of expensive products will also save you from unnecessary expenses.
3. Take advantage of student discounts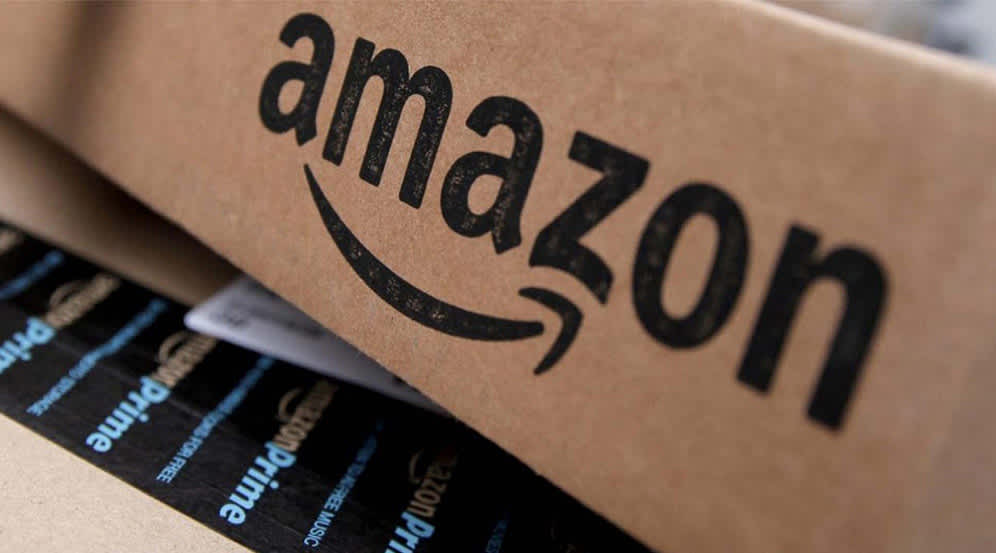 Nowadays, many brands offer special discounts to students. If you have a student ID feel free to use it!
4. Track campaigns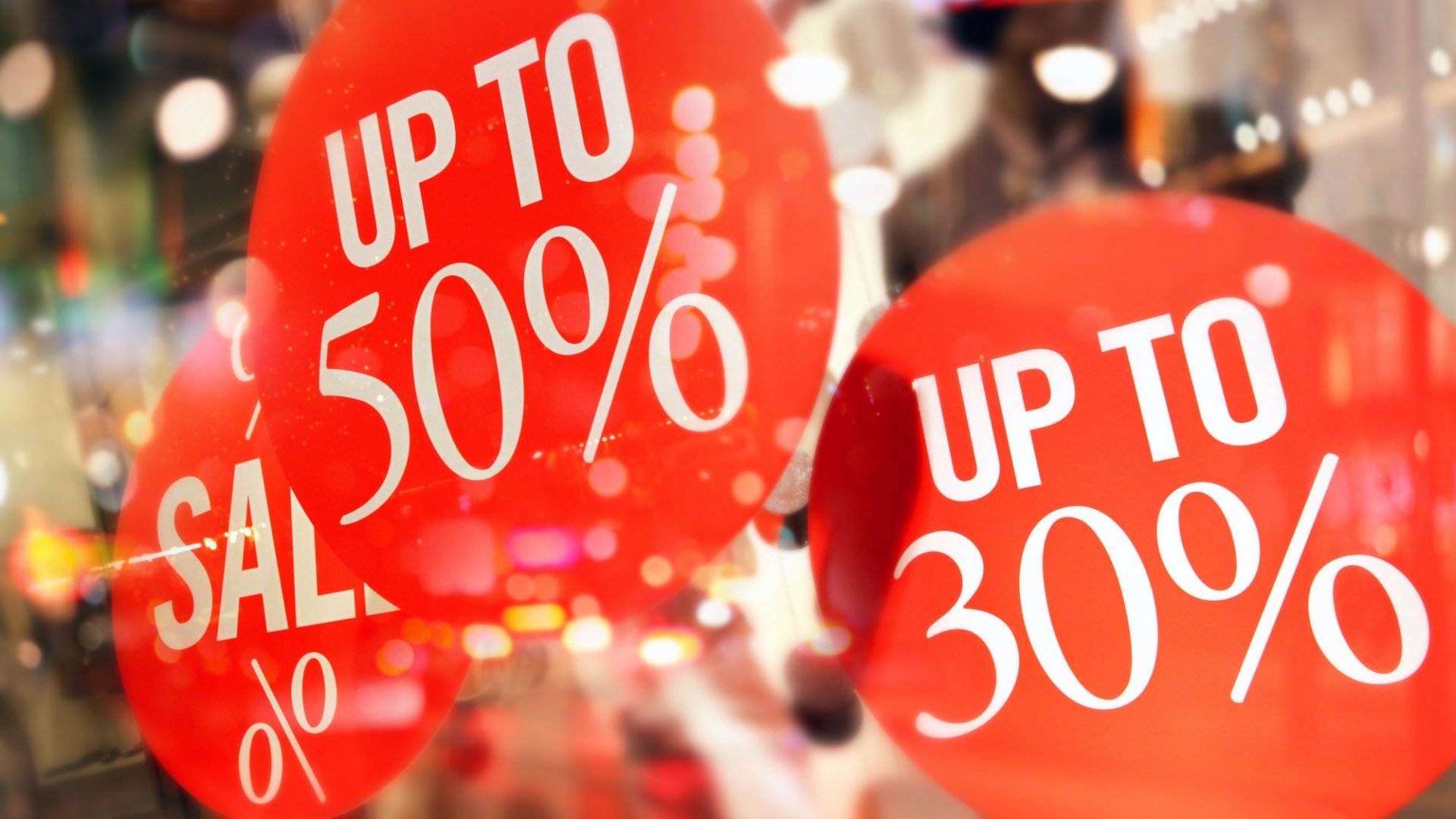 Brands organize many campaigns to attract customers. Follow these campaigns when you want to shop. For example, many brands offer special first-order discounts. Feel free to evaluate these discounts.
5. Make sure you only buy what you need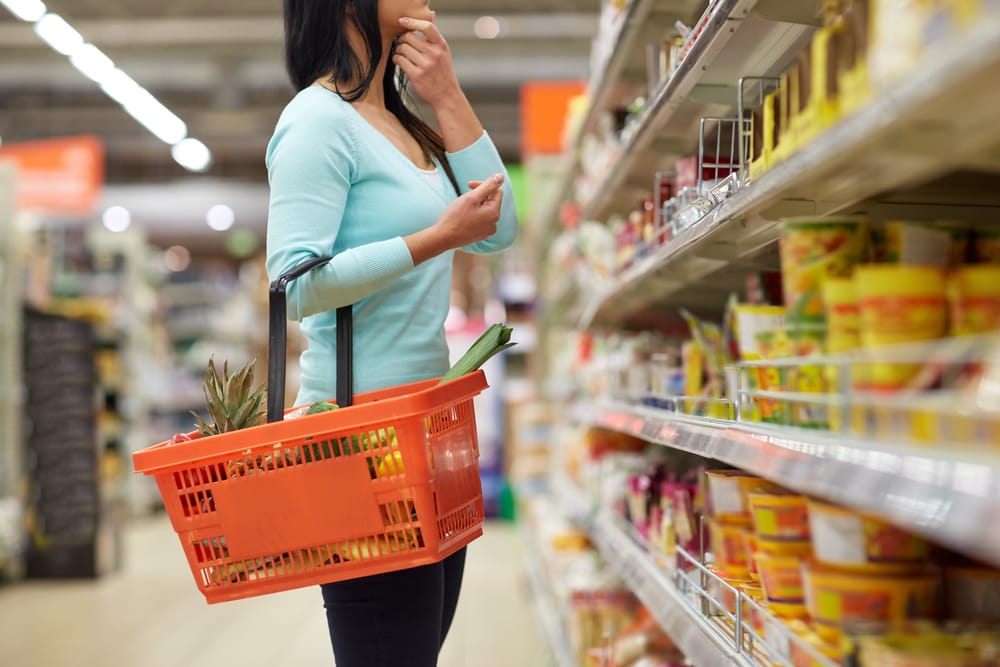 Sometimes we get so caught up in shopping that we forget what we bought and why. To avoid this, think carefully before purchasing each product.
6. Give second-hand products a chance too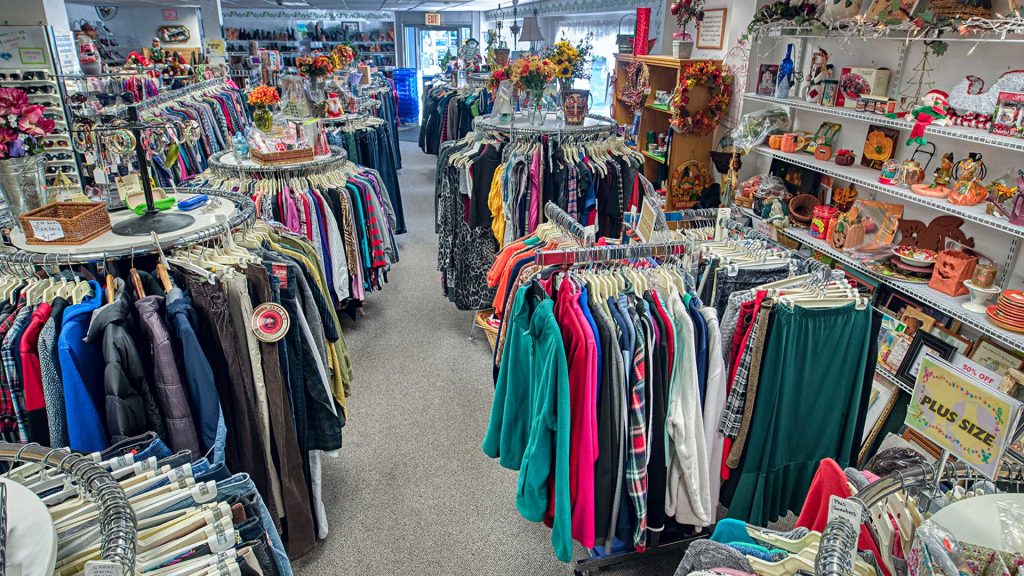 Visit second-hand stores! Vintage items are very popular nowadays. Moreover, it is much more affordable than new products.
7. Open a savings account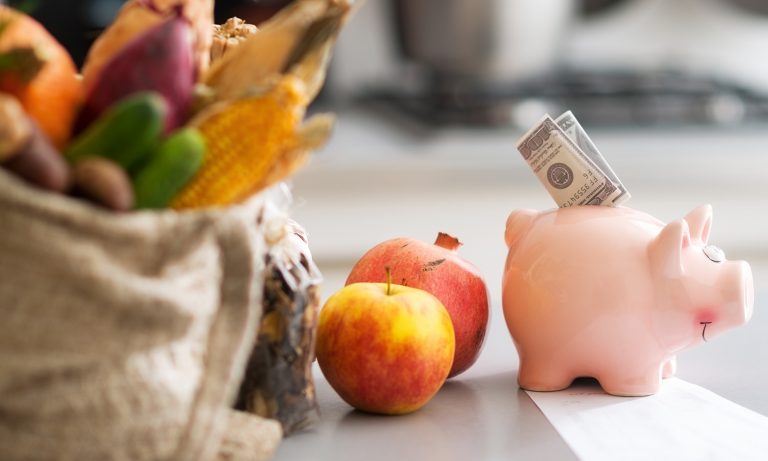 Thanks to a savings account, you can always have money on the side. This makes you feel safe. It also makes it easier for you to save money.
8. Use an app to calculate your spending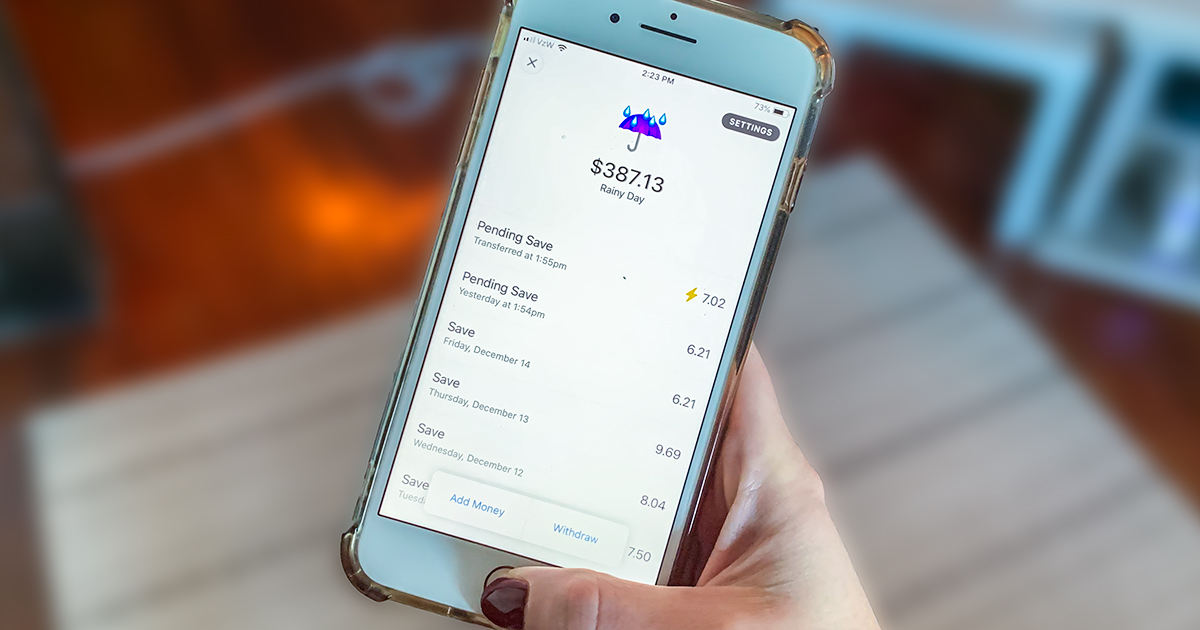 These types of apps not only keep track of your expenses, but also categorize them. In this way, you can see how much money you have spent on clothes, food or entertainment at the end of the month.
You May Also Like
October 23, 2021
January 26, 2023
October 28, 2021