Surprising Facts About November
November 2, 2021
November marks the end of autumn and the beginning of winter. November, which is between October and December, is the eleventh month of the Gregorian calendar. Also, November is known as the time to start completing any plan or project you want to do. But there is much more to the month of November than that. That's why we told about the origins of November, the traditions celebrated in this month and some interesting facts.
1. The name of the month of November has not changed since the ancient Roman calendar, which was used until 45 BC. This first Roman calendar had only ten months, and November was the ninth month.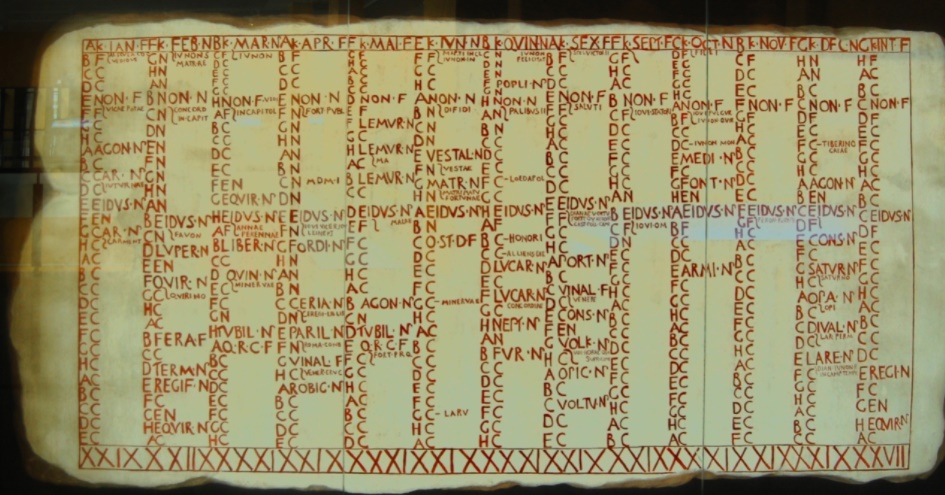 Also, November actually translates as "ninth month" in Latin.
2. On November 19, 1978, the largest group suicide in history took place in Jonestown, Guyana.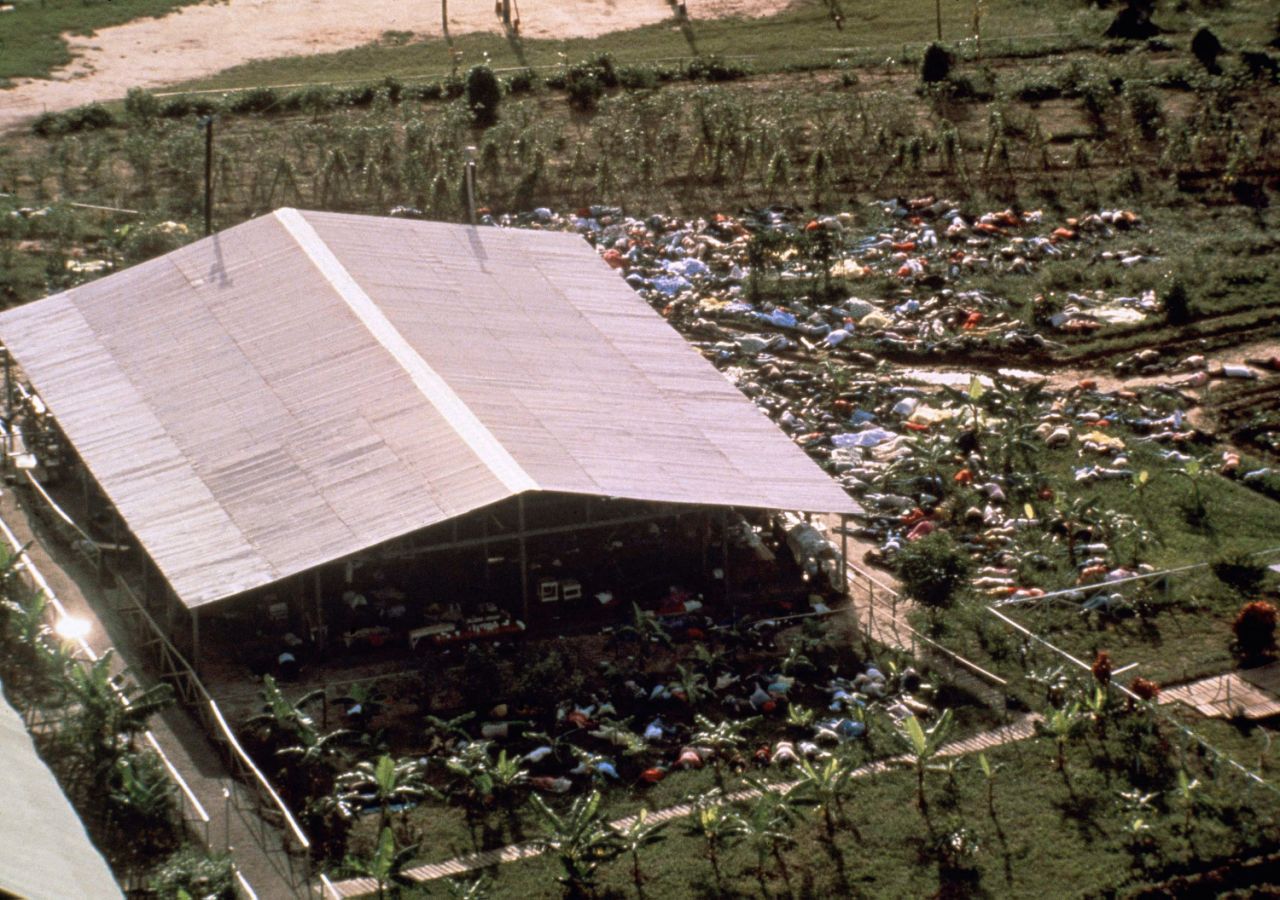 The entire group committed suicide after Reverend Jim Jones, the leader of the suicide sect called the "People's Temple," gave instructions. More than 900 cult members drank a cyanide drink, and those who refused it were forced to drink it.
3. November is the last of the four months with 30 days. Other months are September, April and June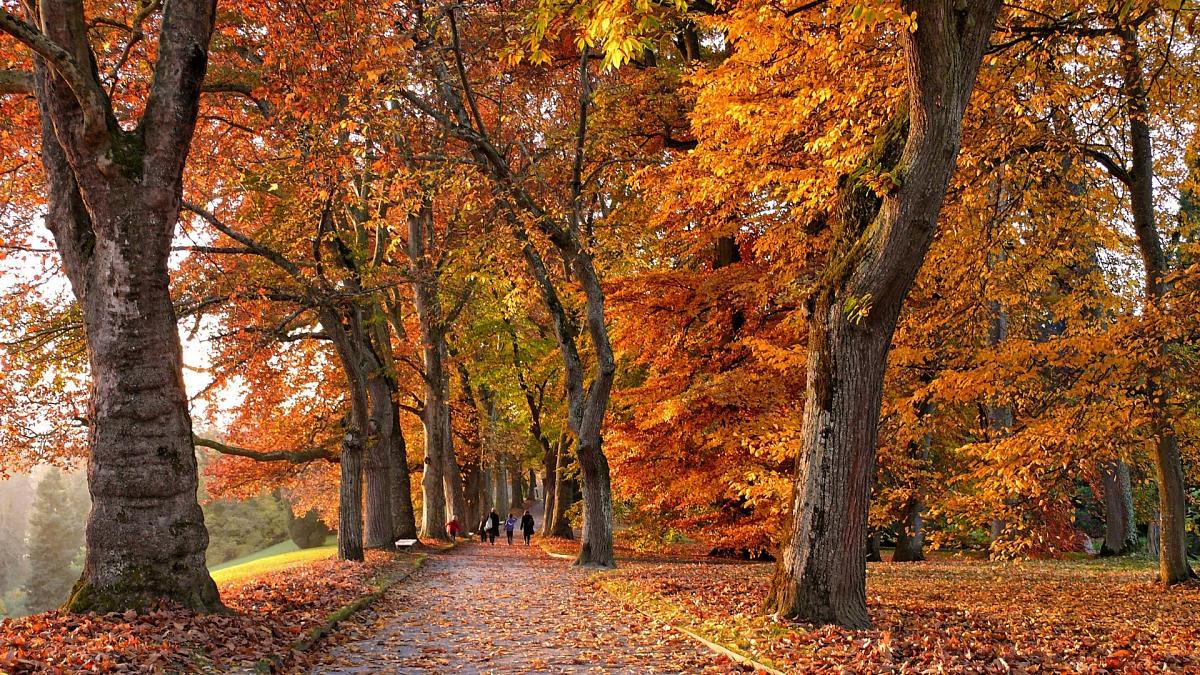 4. On November 22, 1963, John F. Kennedy was killed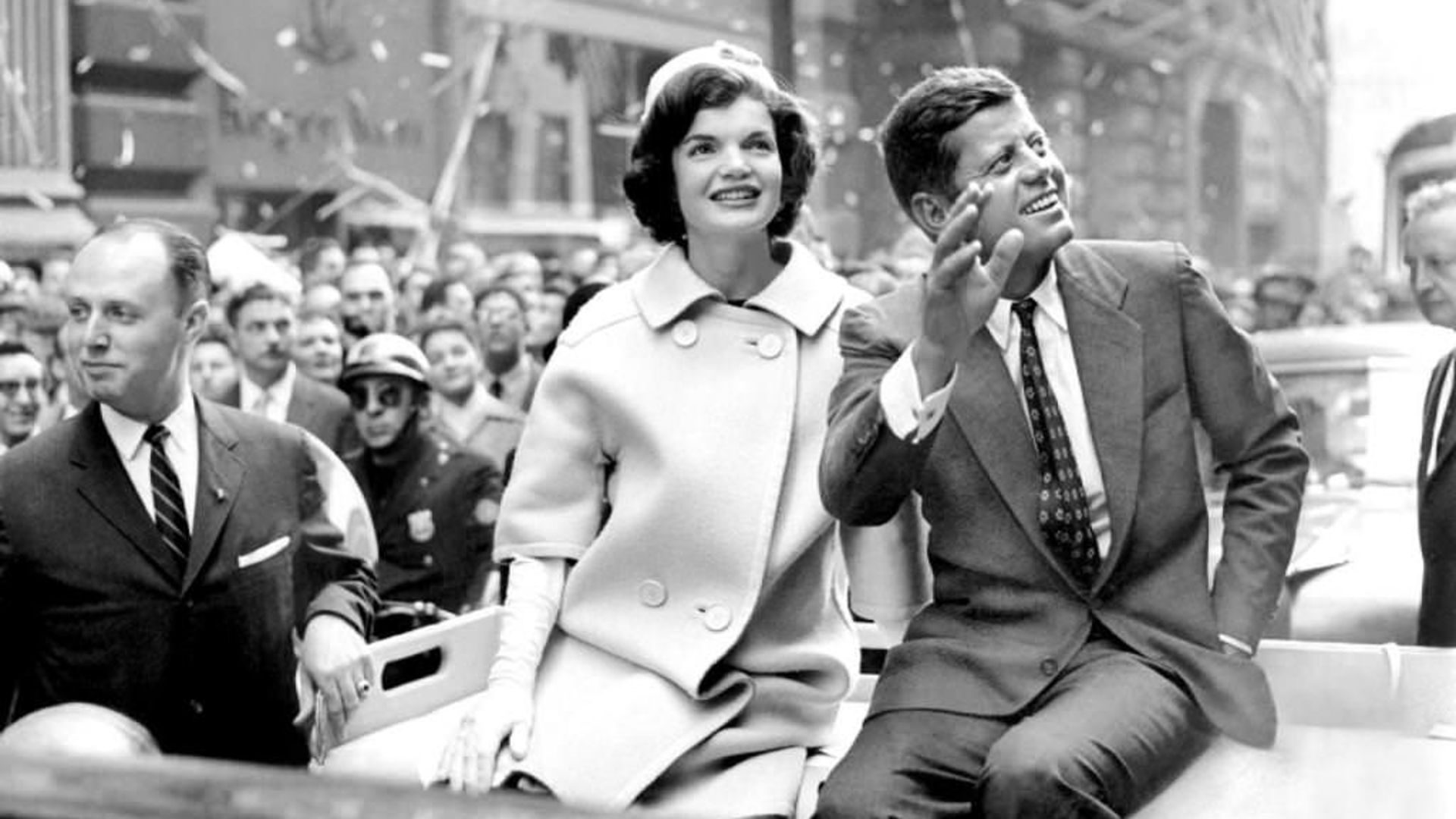 President John F. Kennedy, known as JFK, was shot in an open car with his wife in downtown Dallas, where the Democratic Party had arrived to end the friction between the liberal and conservative factions in Texas. He was admitted to the hospital very late, and was pronounced dead at 1 am that day. Kennedy was the fourth US president to be assassinated, after Abraham Lincoln, James Garfield, and William McKinley.
5. The Anglo-Saxons gave November a weather-appropriate name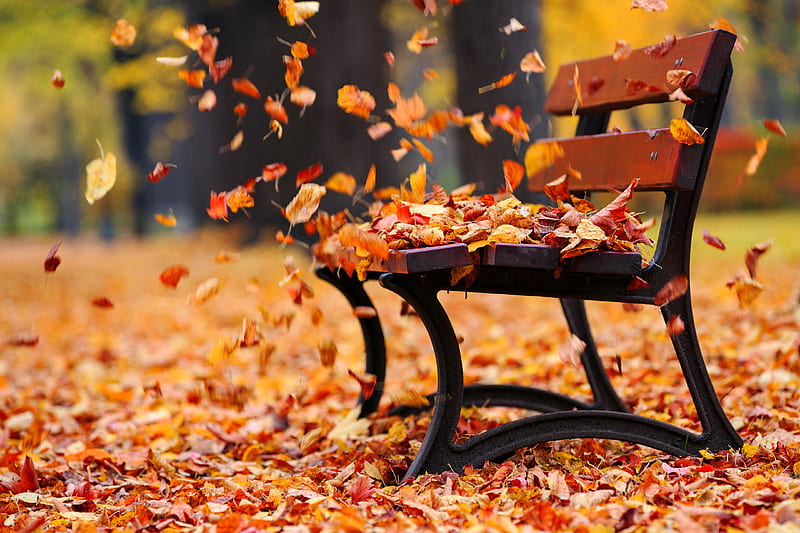 Usually in the northern hemisphere at this time of year, cold winds start to chill people to the bone. That's why the Anglo-Saxons call November the "Month of the Wind". The Anglo-Saxons also called November "the month of blood". Because they were slaughtering cows in order not to be without food during the long winter months.
6. The significance of 5 November in the UK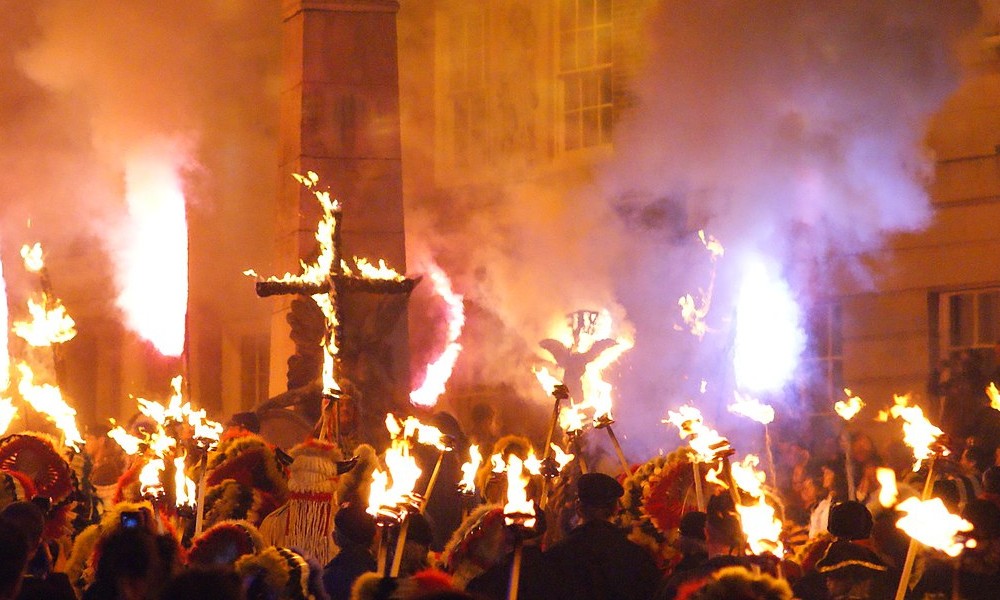 November 5 is a historic day in the UK. On this day in 1605, a group of Roman Catholics planned to blow up the English Parliament while King James I was inside. Fortunately, the conspiracy fell through. Every year, festivities are held across the country that include setting off countless fireworks, lighting bonfires, and even burning puppets of one of the conspirators, Guy Fawkes, to celebrate the group's failure.
7. The USA also has its own historic day in November. Thanksgiving has been celebrated on the fourth Thursday of November since 1621.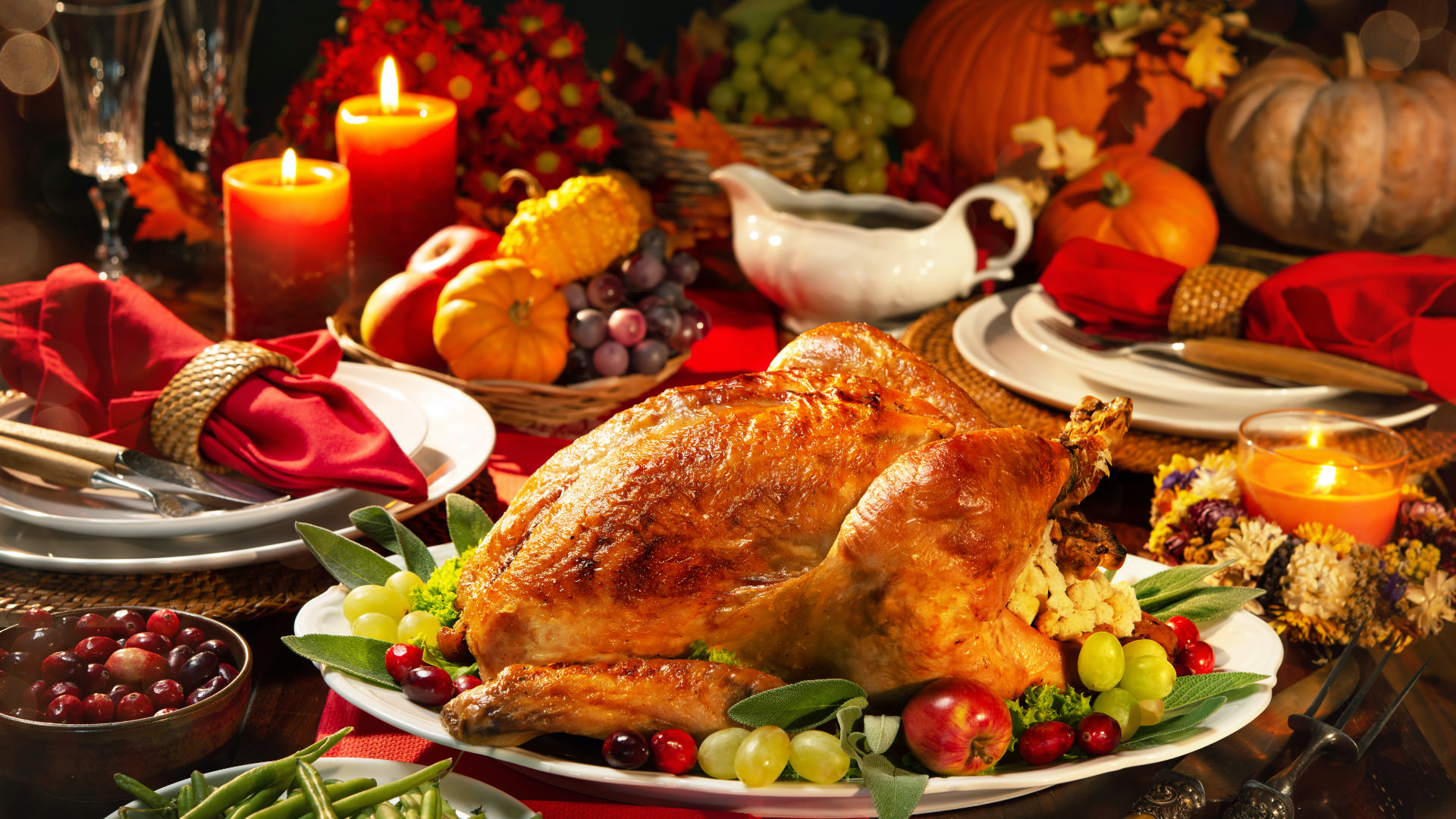 Thanksgiving was a holiday celebrating the first bountiful harvest of Plymouth and New England pilgrims. November is still celebrated in much the same way as in the past, with families getting together and sharing the plentiful food that is traditionally available.
8. In the US, the full moon in November is traditionally called the "beaver moon"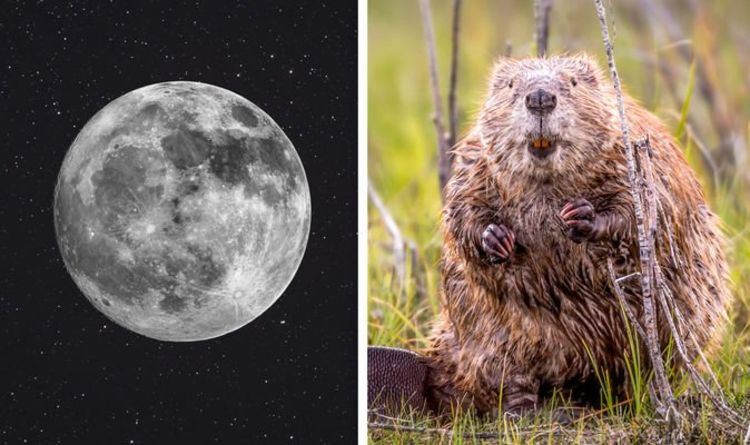 This tradition dates back to the early colonial years of North America. Because at this time of year, hunters set their beaver traps for the last time before the lakes and water sources they live in freeze.
9. November has only one birthstone, which is luminous topaz.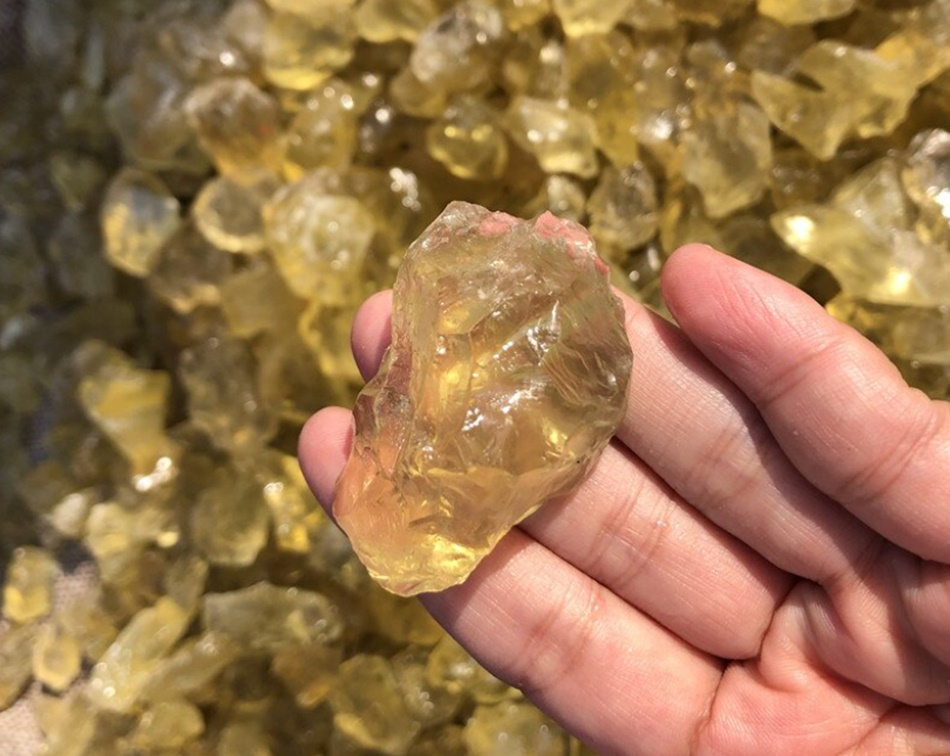 Topaz symbolizes many things, but most of all, it is a symbol of power and honor. Also, the Ancient Greeks believed that the stone had the ability to make its holder invisible. Also, November has only one birth flower. This flower is the chrysanthemum, which largely symbolizes joy. Different colored chrysanthemums have different meanings. The white chrysanthemum symbolizes pure love and truth, the red chrysanthemum says "I love you" without speaking, and the yellow chrysanthemum is a symbol of unrequited love.
10. November 3, 1957 was a historic day for both Soviet Russia and the world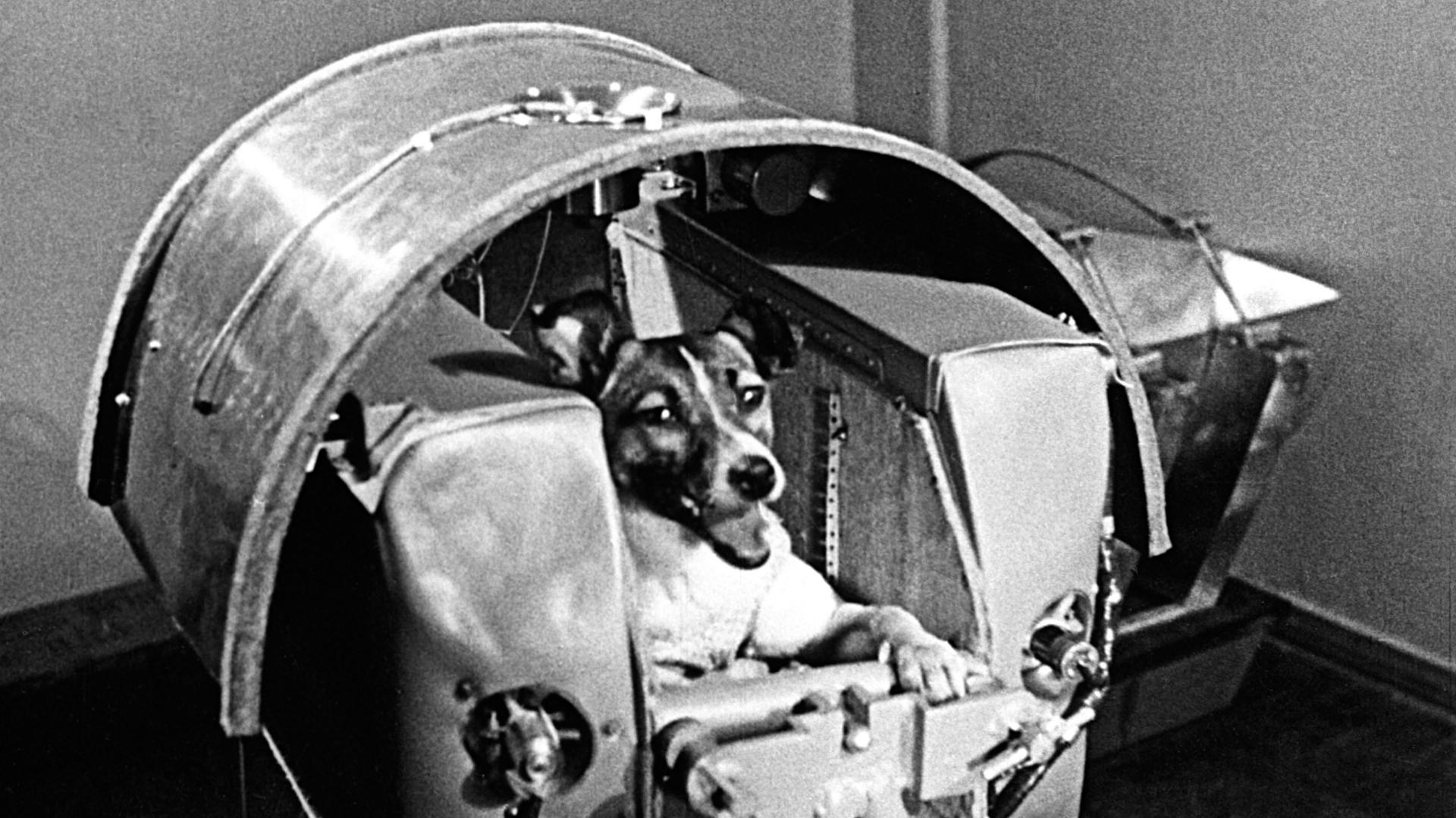 Today, the first spacecraft carrying a live passenger has been successfully launched into space. The passenger in the spacecraft was a stray dog ​​named Leika, who lived on the streets of Moscow. The Soviets used stray dogs in their experiments, assuming they would get used to the hunger and cold they would inevitably experience in space.
11. Every year in November a pretty furry show takes place in various parts of the world, including Australia, the USA and the UK.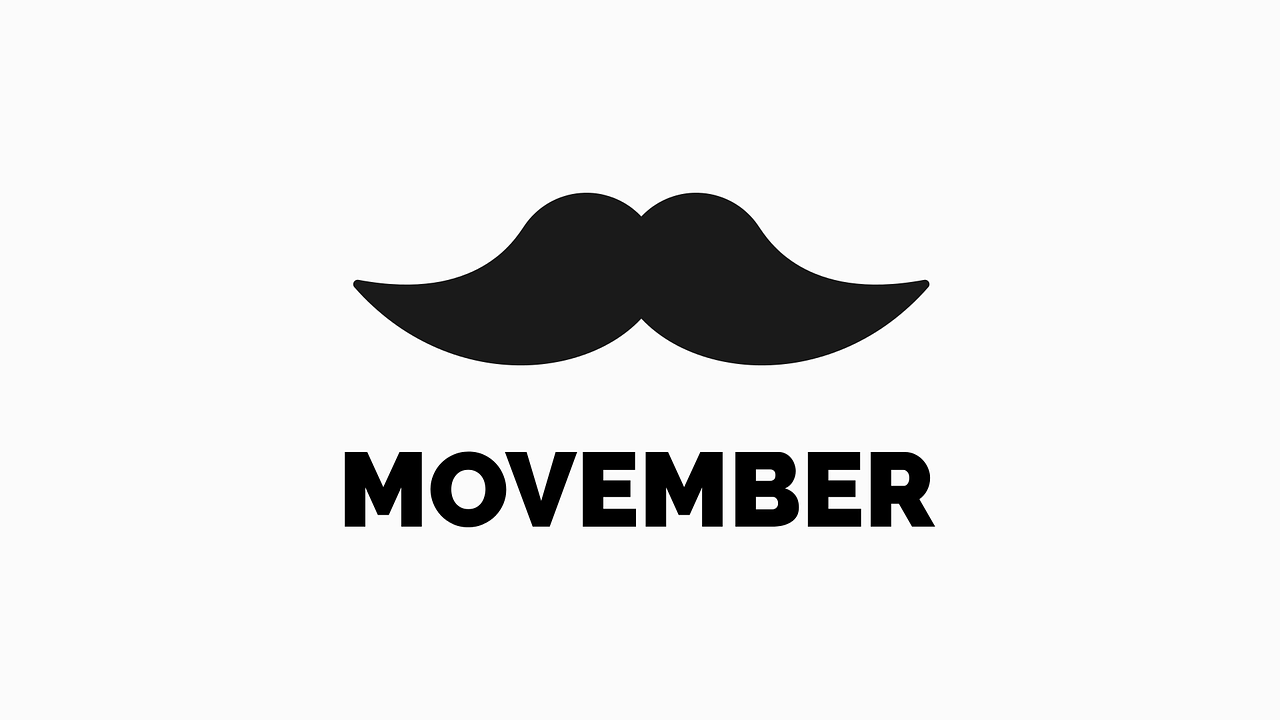 In this event, called Movember, men grow their mustaches without shaving for a month, thus attracting attention to men's health issues such as prostate and testicular cancer and collecting donations.
12. As in other months of the year, many important and famous people were born in November.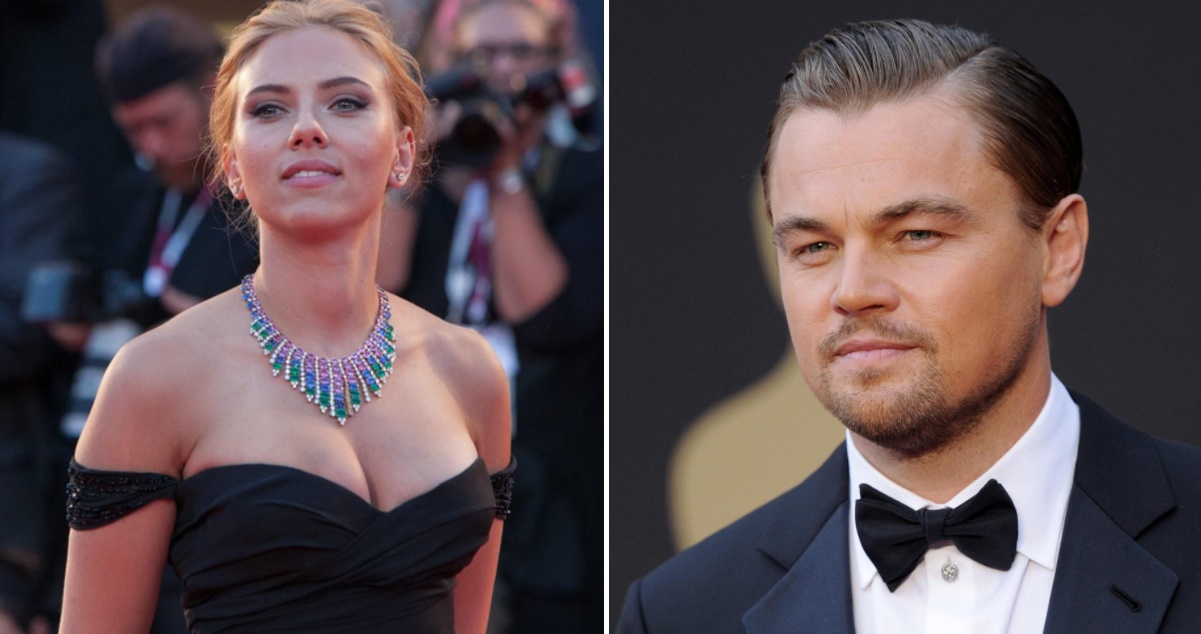 Among these important and famous people are names such as Mark Twain, Leonardo DiCaprio, Winston Churchill, Kurt Vonnegut and Scarlett Johansson.
People born in November 13 may have one of two very different zodiac signs.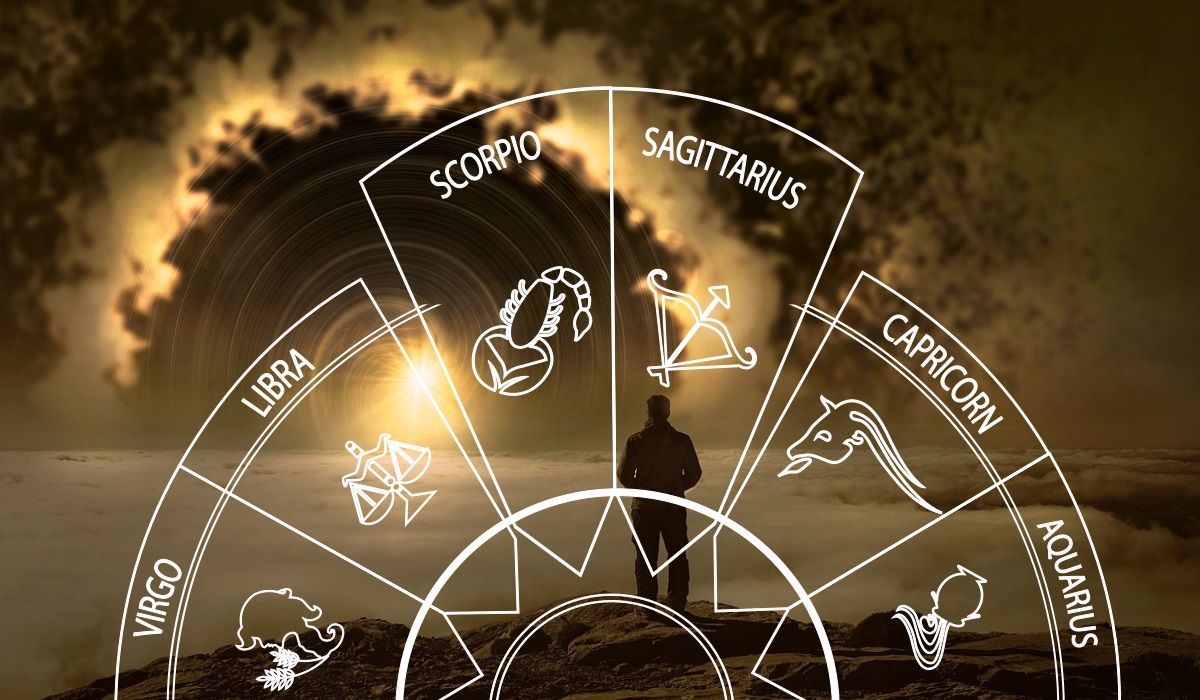 Those born before 23 November are Scorpio, and those born on or after 23 November are Sagittarius. Scorpios highly value trust and honesty. They are also quite intense people and have a strong imagination. Those with Sagittarius are quite different, energetic and idealistic, yet generous and open-minded.
14. Looks like November is the official month for banana pudding lovers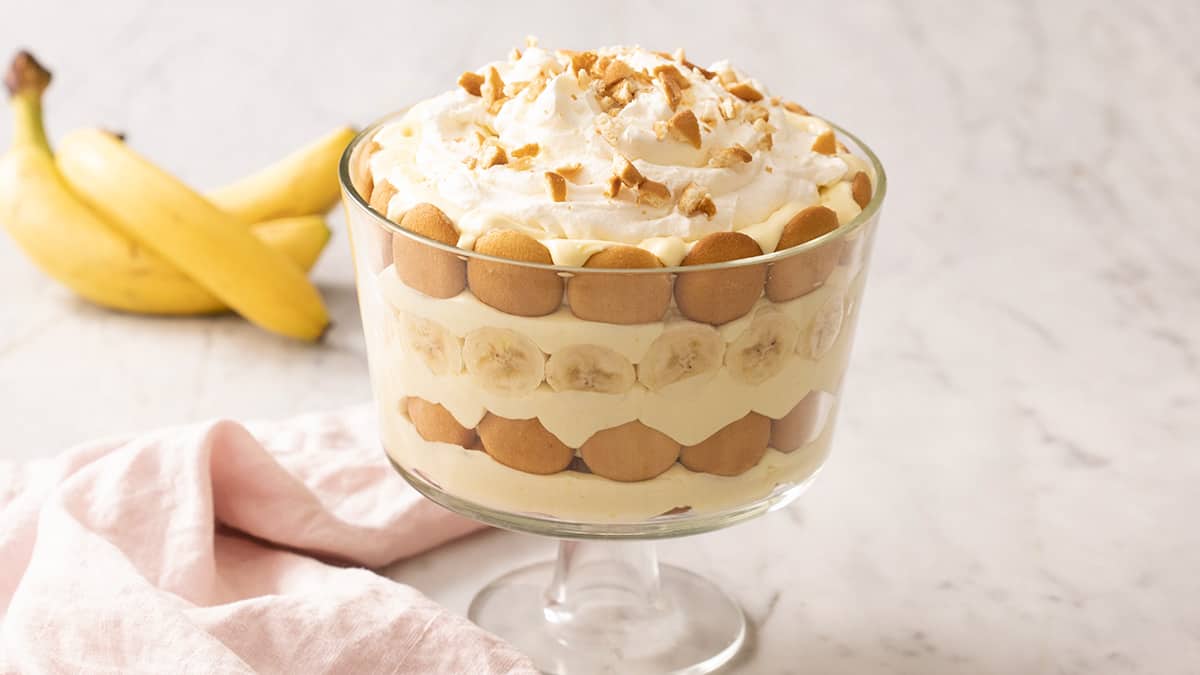 If you're not a big pudding fan, don't worry. As November is also National Novel Writing Month (US), National Pomegranate Month (US), and National Adoption Month (US), there are many other things to celebrate this month!
15. On November 19, 1863, President Abraham Lincoln delivered the Gettysburg Address during the consecration of the National Cemetery where the Battle of Gettysburg took place.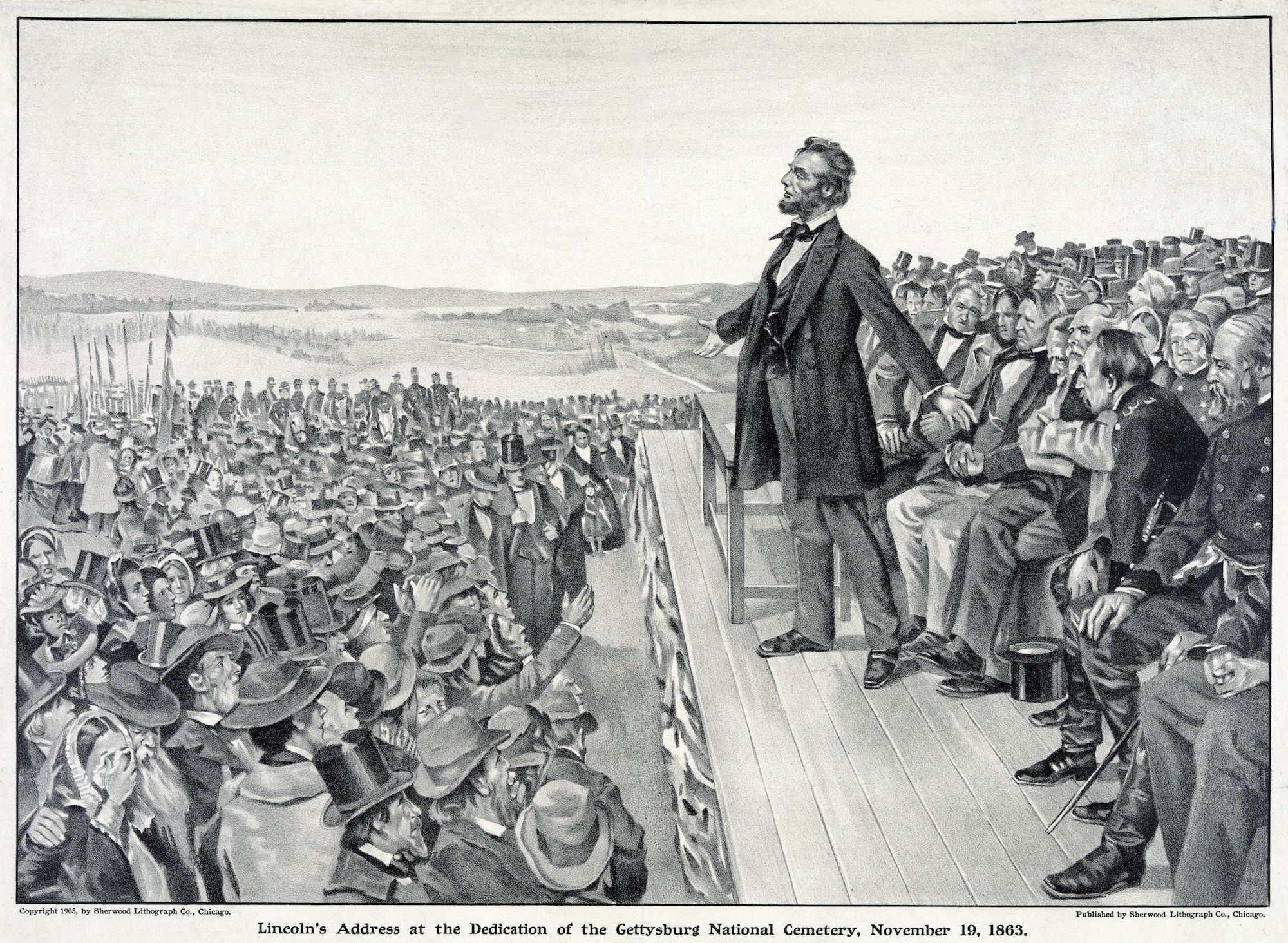 While Lincoln's speech was only two minutes long, it summed up everything important about democracy. Also, Lincoln was in the midst of a minor bout of smallpox as he made the speech and looked exhausted and ghostly.
You may also want to check out this content: "What You Should Know About Abraham Lincoln, President of the United States who Abolished Slavery"
16. If months of celebrations aren't for you, check out National Cook For Your Pets Day, November 1st.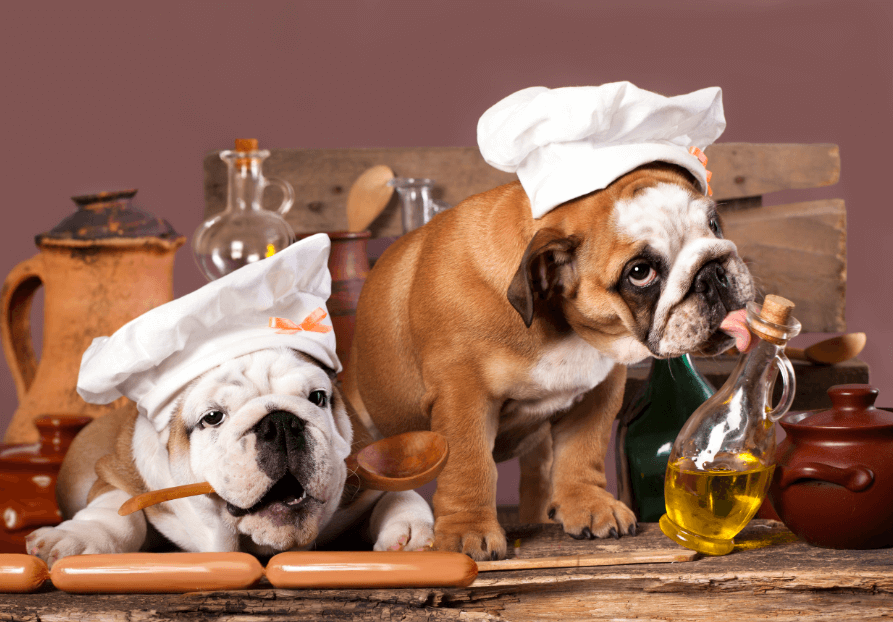 Other fascinating days to celebrate throughout November include World Vegan Day on November 1, Veterans Day on November 11 (US), National Button Day on November 16 (US), and National Pie Day on November 26 (US).
17. William Shakespeare apparently wasn't too fond of November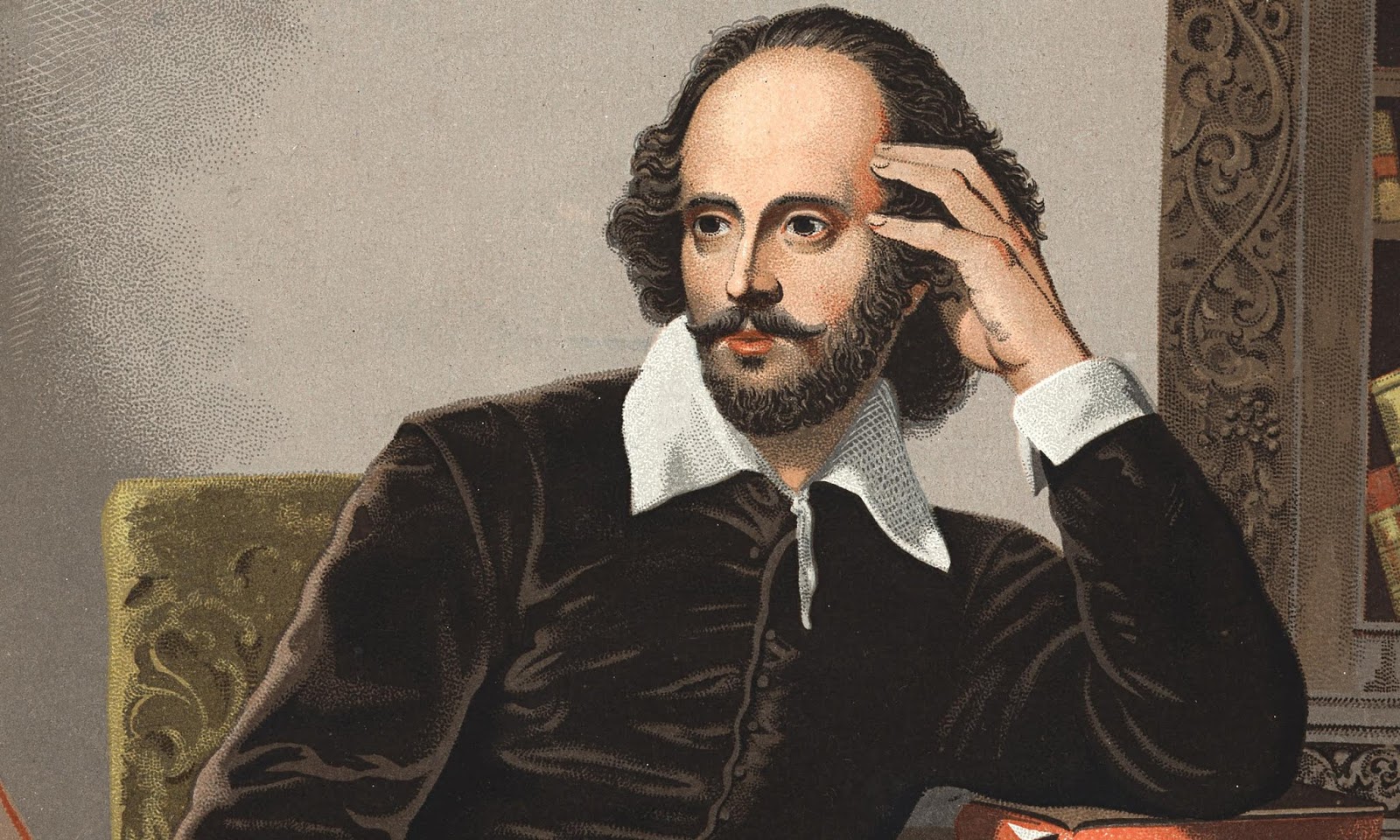 One of the greatest writers of all time, Shakespeare wrote 154 sonnets and 37 plays that are produced today. No mention of November is made in all of Shakespeare's works.
You May Also Like
May 3, 2022
January 5, 2022
July 29, 2021